Let's Uncover Your Personal Style!
MAB can help you embody love, excitement and joy through fashion.
Owner Kim Poole and team works with women and men to help them feel confident in their authentic style by offering al carte fashion services that make you feel and look fabulous.
Book a consultation by clicking the buttons below.
Styling for Special Events
Are you going somewhere special and have no idea what to wear?  Have no fear More Amour Boutique is here!  This service includes a style consultation to discuss dress code, budget and style preferences. We also shops for ensemble and discuss hair and make-up recommendations.
Personal Shopping
More Amour Boutique caters to single clients and/or corporations.  Our stylist are an experienced personal shoppers, who vow to make your shopping experience unforgettable. We will teach you how to shop according to your individual budget, whether it is for a special occasion, work or a night out.  We will provide you with of essential pieces needed for your wardrobe.
Stylist Pulls
Stylist must possess a portfilo with credited work for this option.
** Important Information: All "stylist pulls" from More Amour Boutique by an artist (such as but not limited to: fashion stylist, photographer, model) requires a 20% restocking fee per item once merchandise is pulled.  If any product or good on loan from More Amour Boutique is stained, torn or damaged, in any way, it is up to the recipient of the loan to compensate the full cost of the damaged items. ALL items must be returned to More Amour Boutique within 24 hours of photo shoots and 48 hours of fashion shows. Information regarding the photo shoot or fashion show must be given to the boutique owner at her discretion. A credit card number must be given and put on file in case items are lost or damaged in such cases the card will be charged. For more inquires please email moreamourboutique@gmail.com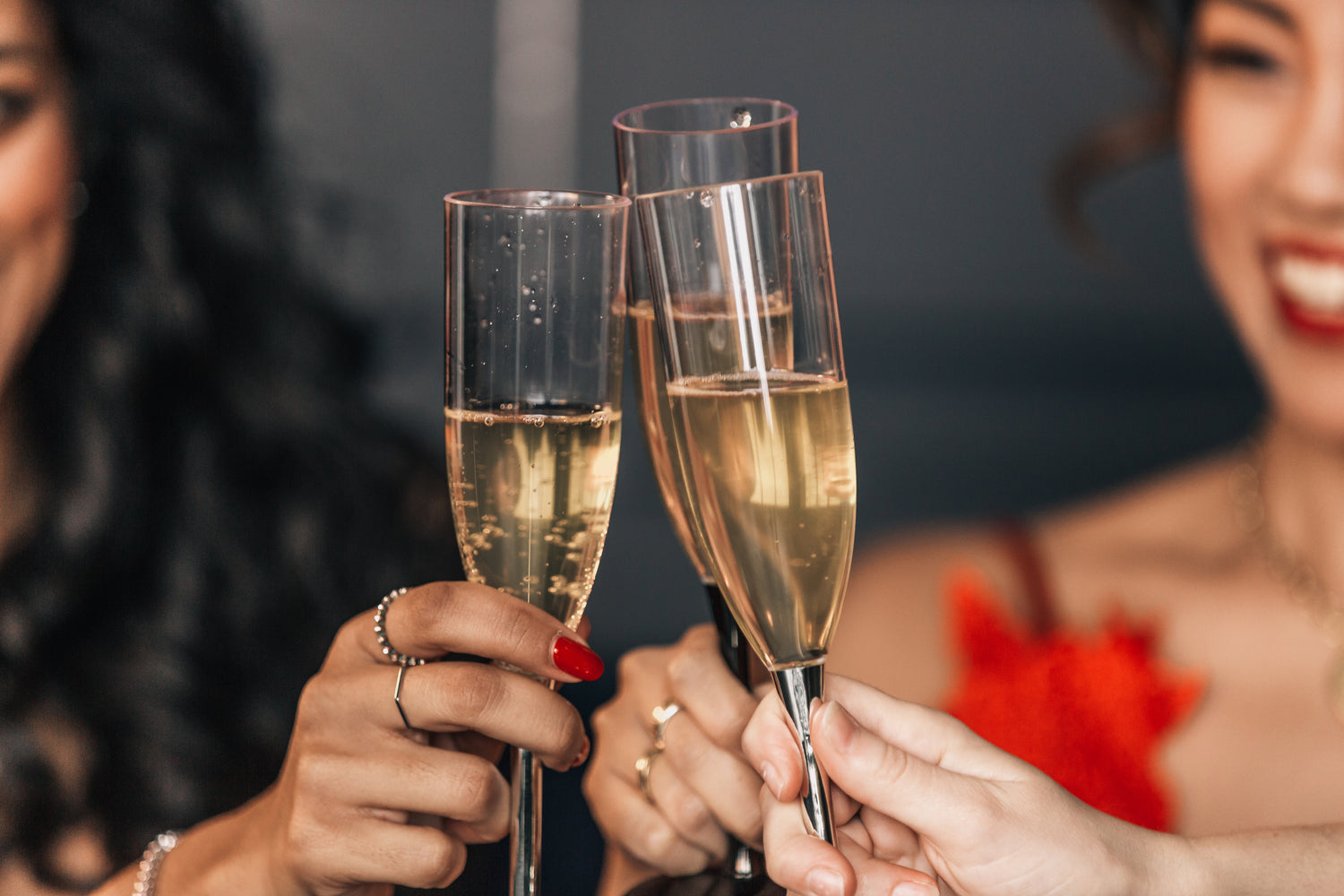 THE BOUTIQUE EXPERIENCE
Welcome to our boutique's exclusive "Personal Shopping Experience Package"!
Treat yourself to a luxurious and personalized shopping journey at our boutique, where you can rent the space for 3.5 hours.
With our "Personal Shopping Experience Package," you will enjoy the following exceptional offerings:
Private Space: We close the boutique exclusively for you and your guests, ensuring a comfortable and intimate setting. Take your time exploring our collections and discovering your perfect fashion pieces.
Complimentary Wine: Sip on a glass of fine wine as you browse through our stunning selection. Relax and unwind while you make fashion choices that reflect your unique style and personality.
15% Discount: Enjoy an exclusive 15% discount on all purchases made during your personal shopping experience. Treat yourself to exquisite clothing, accessories, and more while taking advantage of this special offer.
Light Refreshments: Delight your taste buds with a selection of delectable light refreshments. Our thoughtfully curated snacks will keep you energized and satiated throughout your shopping spree.
Choice of Playlist: Set the ambiance according to your preferences and bring us your favorite playlist. Enjoy a personalized shopping soundtrack that perfectly complements your unique shopping experience.
Personal Concierge: Our dedicated personal concierge will be at your service, catering to your every need. Whether you need assistance in finding specific items, coordinating outfits, or providing expert styling advice, our concierge is here to ensure a seamless and delightful shopping experience.
Immerse yourself in a world of fashion and style while enjoying the convenience of having a private space and the expertise of our attentive staff.
**Please note: that advance reservations are recommended to secure your preferred date and time. We have capacity limit of 25 guest per package. Our minimum package price is $500 for 10 guest, If your party is larger prices may vary.
Press the button below to book your Personal Shopping Experience and discover the pleasure of a truly tailored and unforgettable shopping journey!
BOOK MAB